Storm Petrel LLC
Software Developers who create the tools needed by modern businesses
Beautiful, responsive team ready to go!
Diverse skills, decades of experience, unified in teamwork. Ask us to build something for you.
Oracle APEX
Oracle APEX can be used to build robust, feature rich software applications. We've written apps that use English, Spanish, Dutch, and French (and sometimes all at once). Oracle APEX can also be a low-code/no-code tool for rapid prototyping that your needs today.
Security/Regulatory
Our team of developers who commit themselves to knowing, understanding, and building systems that follow:
WCAG/Section 508
EU GDPR
Cybersecurity Best Practices
We keep a CISSP with 3 decades of network and system administration in key quality assurance roles.
Unified Teamwork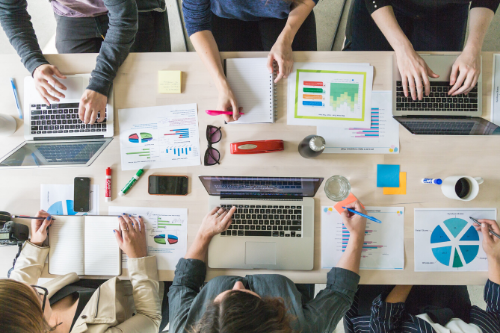 We are one team. We work together nearly everyday of every week. Unlike the image, we connect digitally spanning three U.S. time zones. Roles of architect, visionary, lead developer, report designer, and project manager flows hand to hand.
We learned years ago, we are better together than we are alone.
Hosting
We have been hosting our commercial and bespoke applications on AWS for nearly a decade. We have managed over $5B USD, nearly 500,000 documents, hosted thousands of users in multiple languages successfully.
Talk to us about how we do it!
Contact us to get started.
We'd love to hear from you and build out your next dream project. Drop us a line and we'll get back to you as soon as we can!